Delft plaques, delftblue wallplates and tilepanels
These mainly large pieces of ceramic from Dutchceramics are entirely painted by hand, made in Holland by our best and long experienced delftpainters and of the highest quality. You you have us painted your own design on all these items contact us with a pic or sketch for a delivery date.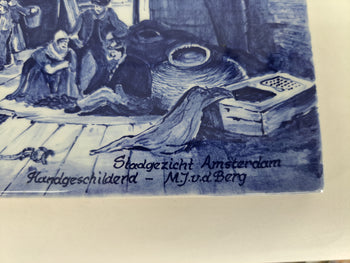 Showing items 1-14 of 14.